November 9 - Herbal Salves for Healing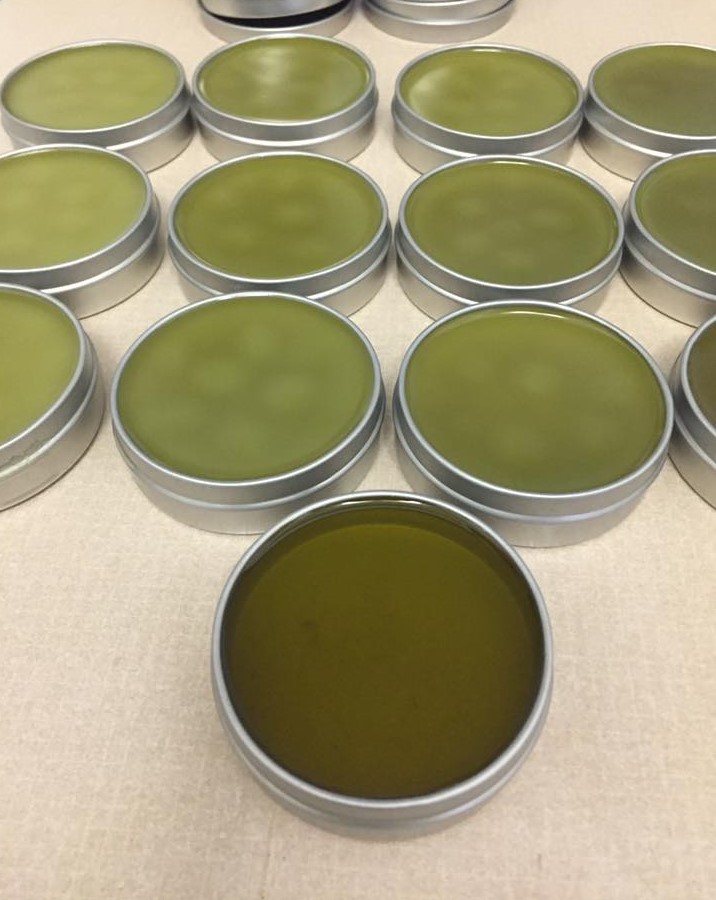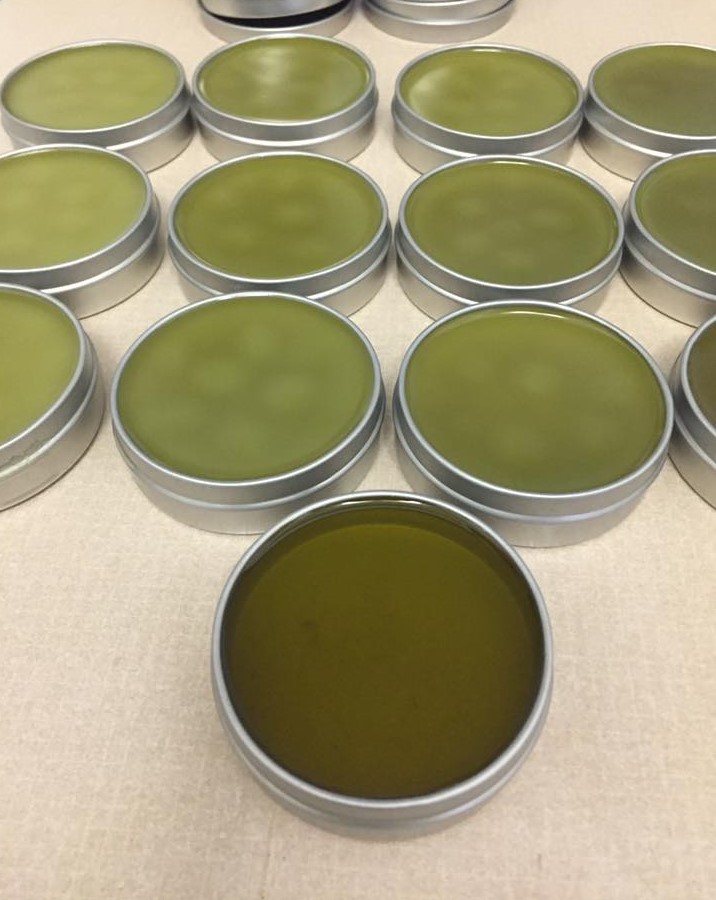 November 9 - Herbal Salves for Healing
Saturday, November 9
1 - 4 pm
$45 per person
Special "Bring-a-Friend" discount!
Register with your friend, partner, relative, for $80. That's $5 off each registration! Select "register 2 people" from the dropdown menu and leave the quantity as 1 to receive the discounted price.
(Please enter name and email of second person in the form at checkout to be sure they receive class information.)
Details
Take care of your skin as winter approaches! Learn to unlock the power of plants and make your own herbal healing salve - great for rashes, scrapes, burns, and skin irritation. In this hands-on workshop, Dr. Marlena will teach you the healing properties of several herbs and lead you through each step of making herbal oils and turning them into salve. You will take home a 2oz container of herbal salve that you made yourself, as well as recipes and the know-how to make more yourself at home. Herbal salves make great handmade holiday gifts!
This workshop is taught by guest instructor, Marlena Kurtz. Dr. Marlena Kurtz is a naturopath with a passion for bringing nature back into people's daily lives for health and vitality. She has spent the last 8 years diving deep into studying the human body and natural medicines including nutrition, botanical medicines, homeopathy, mind-body medicine, and manual therapies like applied kinesiology. When she works with patients, her goal is to remove obstacles to their health and to use natural medicines that work with their body's physiology to stimulate the body's natural ability to heal. Throughout her studies, she fell in love with herbs and their power to work with the body to promote healing. She finds great joy in making herbal remedies at home for friends and family.
Dr. Marlena is a licensed physician based in Gresham, OR. You can find out more about her at www.DrMarlenaKurtz.com.