Spring Homeschool Session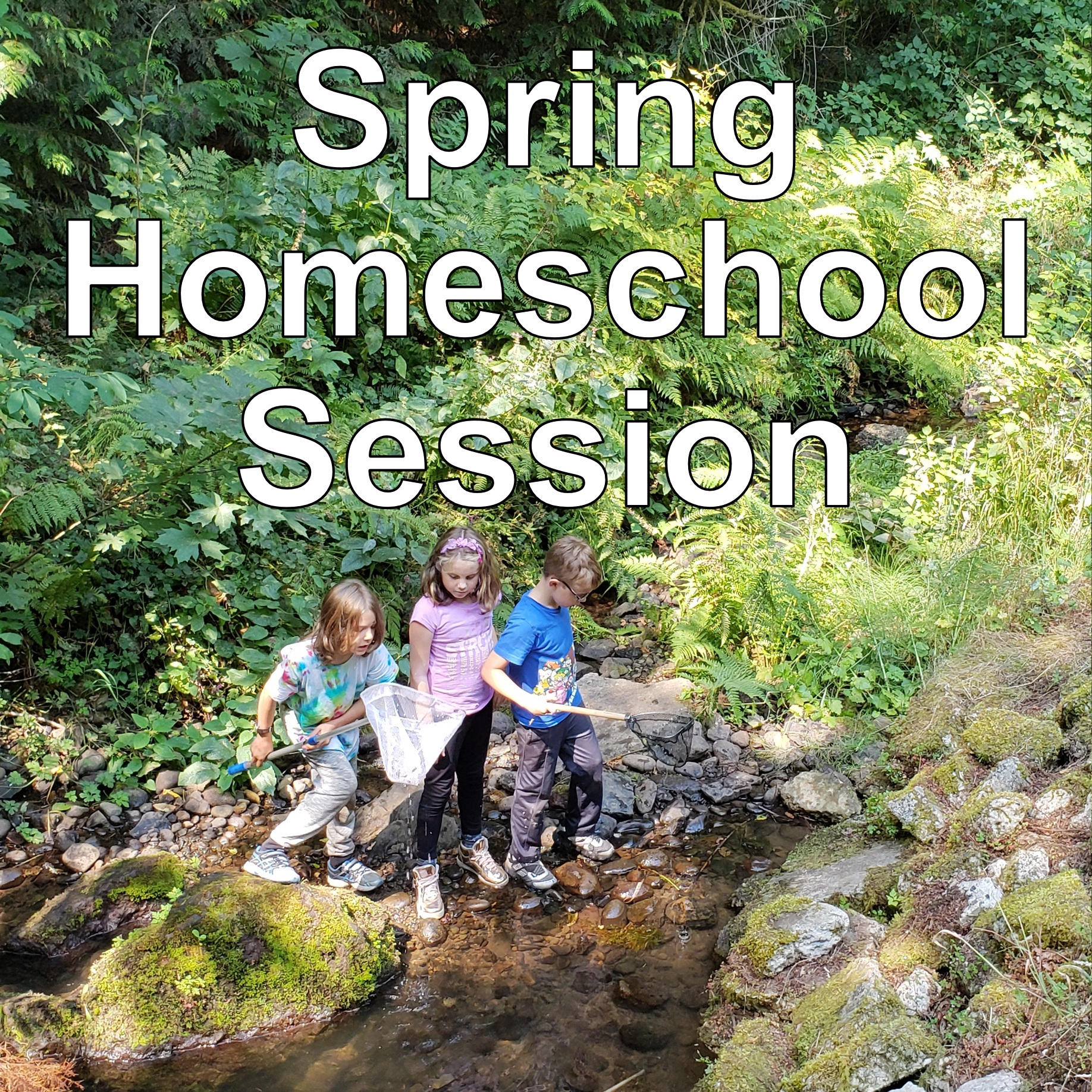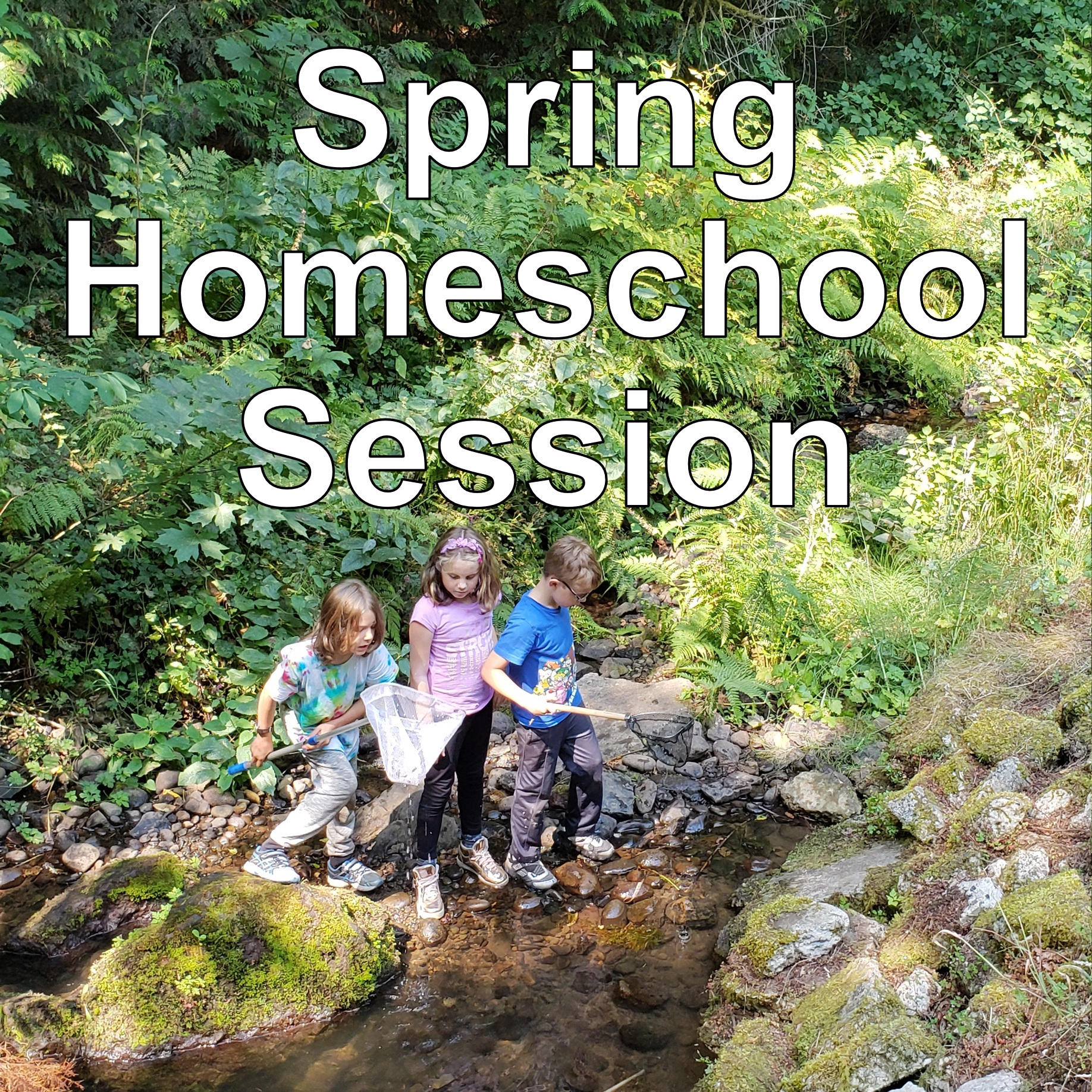 sold out
Spring Homeschool Session
Spring Session:
Thursdays 10 AM - 2 PM
9 Weeks, April 4 - May 30
(Save 10% when registering two or more children. Enter code SIBLINGS at checkout to receive discount.)
For students ages 5 - 12
Cost includes all materials and a snack each week. Students should bring a packed lunch and water bottle.
Through these sessions, students will:
Develop meaningful connections to nature through a blend of open-ended exploration and structured games and activities.

Care for farm animals, collect chicken eggs, card sheep wool and snuggle the fluffy angora rabbit.

Increase knowledge of local plants and animals, including ethnobotany - learning about the historical relationships between people and plants.

Develop practical skills such including gardening, sewing, outdoor cooking and more.

Foster creativity through nature-based art projects.

Make new friends and learn from each other!
***
Click Here for program information including what to bring, behavior policy, cancellation policy and more.
Can my 4 year old attend?
Unfortunately our insurance doesn't cover a drop-off program for preschool aged kids so while we're generally pretty flexible, we have to be firm about our age limit of 5 and up. We welcome 4 year olds at our monthly Family Homeschool Mornings!
What if there is snow or ice?
If it's too snowy or icy to safely navigate our roads, we will cancel class for the day and issue a refund for that week's class. We will communicate any cancellations as far in advance as possible.
Can I stay with my child?
This is a drop-off program but we welcome having a parent or two volunteer each week. We know that sometimes children need time to ease into a new program and that having a parent present can help in new situations. If you feel that your child would benefit from additional parent/guardian involvement please contact Casey Newman at casey@cedardellforestfarm.com before registering.